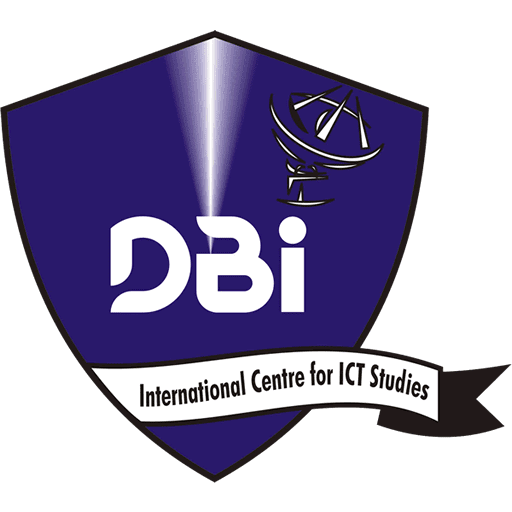 DBI, NEDC Team up on Digital Diagnostic, Vehicle Maintenance Training
The Digital Bridge Institute, DBI in collaboration with the North -East Development Commission, NEDC, on Monday, commenced Digital Diagnostic and Vehicle Maintenance training for 150 youngsters of the region at the DBI, Yola campus.
The vocational training was aimed at deepening the capacity of automobile industry's players as well as equipping them with invaluable skill set on Digital Maintenance and repairs of vehicles.
In his welcome address,  Head , DBI Yola Campus,  Mr. Yolde, intimated the participants about DBI's core mandates which is ICT/Telecom training as well as manpower development, entrepreneurial, technical and vocational education and training.
Mr. Yolde added that the training serves as an avenue for the participants to network and share ideas among themselves and most importantly to acquire cutting edge knowledge and skills in line with current trends of the automobile industry.
He craved the indulgence of  NEDC  and other organization  to partner with DBI for the betterment of all and the society at large in the area of ICT and digital economy.
In his remarks, Engr Waziri Ahmadu, General Manager, NEDC , Engr. Waziri Ahmadu stated that the North Eastern Zone have experienced many difficulties due to insurgent activities among them is the Boko Haram attacks which led to destruction of life and properties across the region and beyond which according to him the entire region has been affected educationally, economically and in so many other ways that is why the current government established the North East Development Commission in 2017 and inaugurated in 2019 and charged with the mandate of rebuilding the region.
Engr. Waziri added that the collaboration between DBI and NEDC became necessary to  equipping the youngsters with the skills so that in the end they will be able to establish their small scale businesses and become employers of labour. He applauded DBI Yola's facilities and termed it as " An International Standard Facility". And promised to continue hosting future NEDC trainings at the campus. He added by saying the commission is proud to be a pioneer partner to host a training at the state of heart DBI Yola's facilities.
SIGNED
Akin Ogunlade
Head, Public Affairs Unit
25th, August 2022.