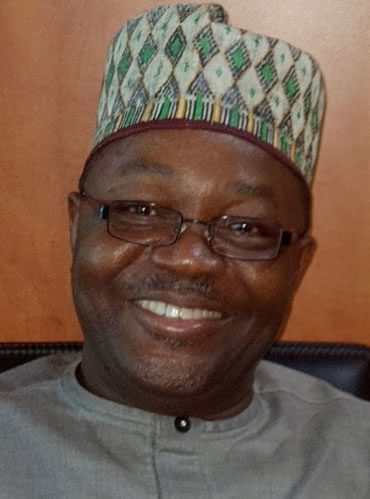 Dr. Niran Oyekale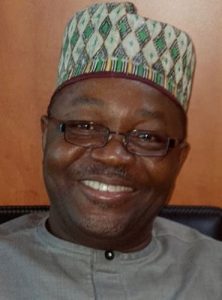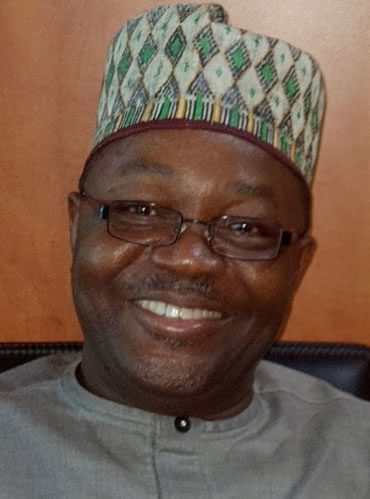 Dr. Niran Oyekale is a result driven, self-motivated and resourceful person who possesses excellent communication skills and able to establish sustainable and profitable relationships with customers, suppliers and stakeholders across the world.
He is the Managing Director/ Chairman Board of Directors of Commit Technology and Consult Limited which has the Vision/Mission Statement to make Nigeria a digitally literate country whose graduates and workforce will go beyond the limits of the 3R's to complying with 21st Century Standards.
Dr. Oyekale has been a Certiport Partner/Country Representative from 2011 till date. He is a CPN/ Corporate Member, ITAN/ Corporate Member, IPMAN/ Member.
He is responsible for the day-to-day running of the CTC business with a particular emphasis on sales and business development, making sure that the business continues to grow by way of developing new clients whilst maintaining its existing customer base.