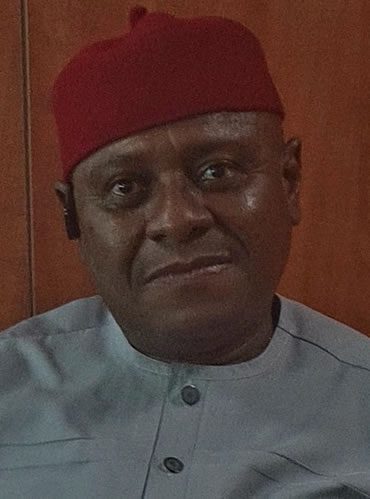 Rt. Hon. Kelechi Nwagwu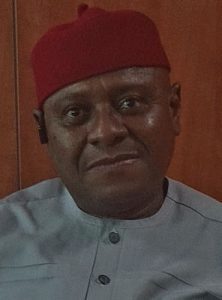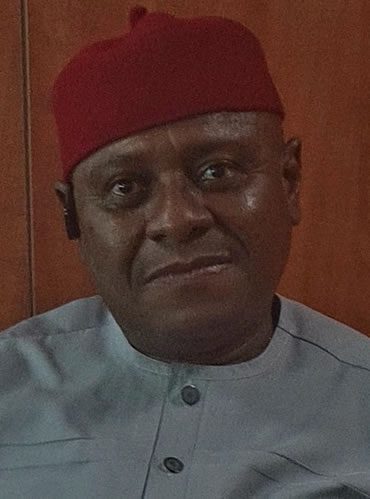 Rt. Hon. Nwagwu Kelechi Kennedy was the Honourable Speaker, Imo State House of Assembly, 2003-2007 and the Acting Governor of Imo State in September 2003 and March 2007.
He is the Principal Partner of Kennedy Nwagwu & Associates. He is the Chairman of Arugo Hotels, Big Time Estate Agency, Kingsmart Investment and K.C. Klick Nigeria Limited. He is the Managing Director/CEO of Optimum Hotels Limited, Afri Global for Development and Sustainable Research LTD/GTE, Kennedy and Kennedy Construction Nig. Ltd, Straightline Project-links and Investment Ltd and K.K Farms Nig. Ltd.
Rt. Hon. Nwagwu has received various awards. Some of which are: Best Accomplished and Most Outstanding Speaker of State House of Assembly Award, 2003-2007; Recipient of the 2005 "50 Most Outstanding Law Makers Award" from the National Grassroots Forum of the PDP, Abuja; Sole Recipient of the "Best Speaker in Nigeria Award for 2005" from the Leadership Development Centre, Abuja.
He is a Fellow, Institute of Corporate Affairs Management, Grand Patron and Senior Fellow of Awards and Honours International, Fellow, Chartered Institute of Public Administrators of Nigeria, Member, Board of Trustees of Parliamentary Journalists of Nigeria and Member, Nigerian Bar Association.
He currently chairs the Establishment Committee of the Board.