International Centre for Information Technology and Communications Studies
The Digital Bridge Institute (DBI) was launched in the wake of the phenomenal worldwide growth of the Telecommunications (Telecoms) and Information Communications Technology (ICT) sectors, which was especially well noted in Nigeria. Led by the successful auction of Digital Mobile Licensing by Nigerian Communications Commission (NCC) – the government regulator, and the subsequent roll out of mobile services, increased number of operators, and significant increased private capital investment, the sector as a whole has been challenged by a dearth of trained and suitably qualified human resources.
Acknowledging the need to continue to foster the rapid development and growth of the Nigerian Telecommunication marketplace, as well as the potentially significant vulnerability as lack of human resources could pose, the Nigerian Communications Commissions (NCC) established DBI – in May 2004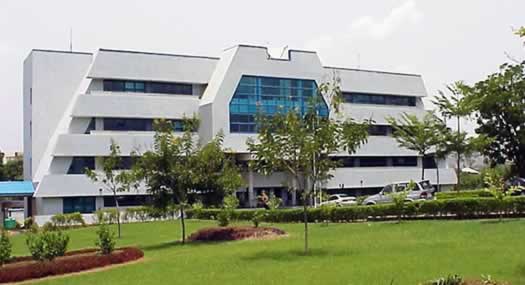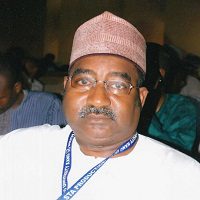 I am pleased to introduce the Digital Bridge Institute (DBI); Nigeria's foremost Centre of Excellence in Information Technology Training and Education…
Developing functional capacity in ICT.
To be a Centre of Excellence for ICT innovation and capacity building
DBI's core values embody the guiding principles for the Institute's operations. These are as follows:
 Integrity – the quality of being honest and having strong moral principles.
Responsiveness – the quality of reacting quickly and positively.
Innovation – the action or process of innovating.
Dynamism – vigorous activity resulting in progress.
Excellence – the quality of being outstanding or extremely good.


iRIDE