ITU-DBI face-to-face workshop on "Child Online Protection: Consumer Awareness on Cybercrimes"
— Abuja, Nigeria, 15-17 October 2019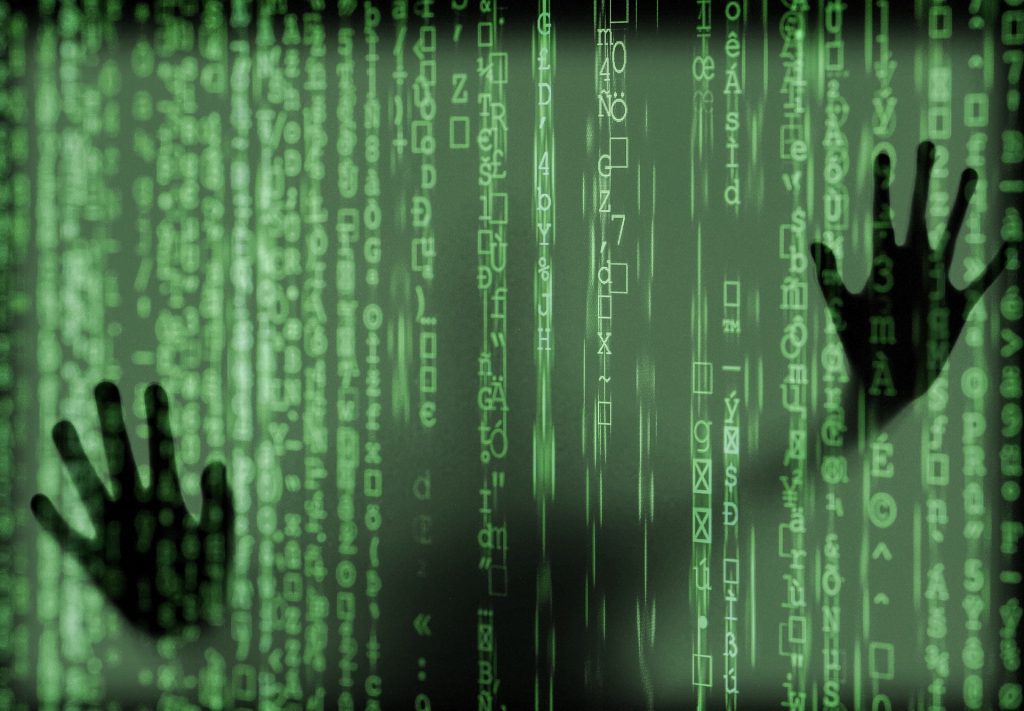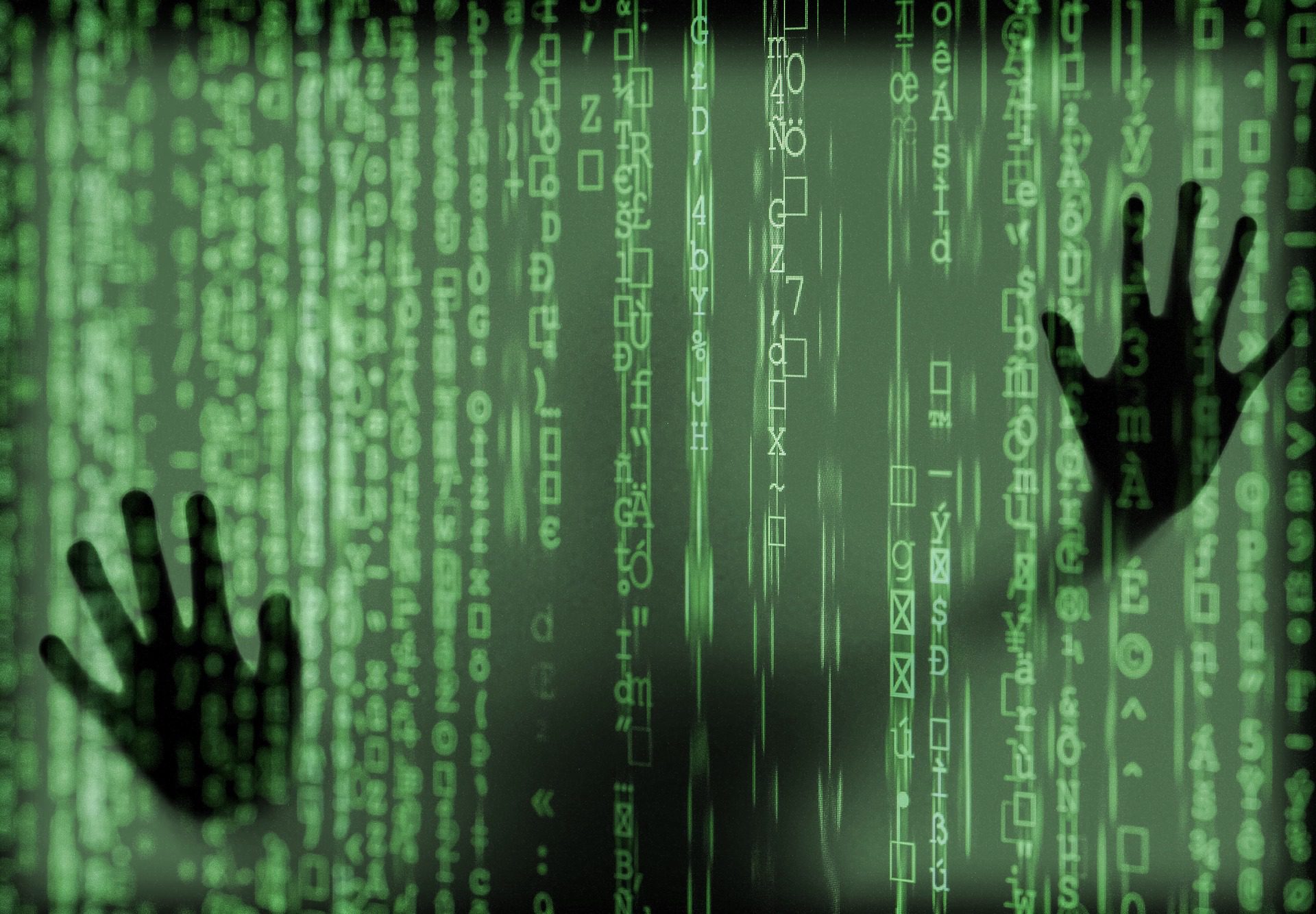 The Digital Bridge Institute (ITU Centre of Excellence) in collaboration with the International Telecommunication Union (ITU) and with support from the GSMA,  wish to invite your organization to participate in a face-to-face training on "Child Online Protection: Consumer Awareness on Cybercrimes" to be held in Abuja, Nigeria, 15-17 October 2019. The training will be hosted by the Digital Bridge Institute (DBI).


The training is part of a capacity building collaborative initiative entered into between the International Telecommunication Union and the Digital Bridge Institute (DBI) under the Centres of Excellence arrangement for delivery of trainings in the priority areas of Cybersecurity and Entrepreneurship and Innovation. This training will be facilitated by experts with extensive experience in children safety and protection from the GSMA.
"With the growing economic and social importance of the internet in general and mobile internet usage in particular, there is a corresponding need to protect consumers using these services and to ensure that they can continue to use them safely and securely. Without such protection, there is a risk that the benefits of modern communications could be undermined. If consumers cannot trust the integrity of an e-commerce service, or worry that sensitive private information may be intercepted when using communication services, then they are much less likely to use them and would have to resort to costlier and less efficient communication channels" – GSMA
As consumers learn to embrace the many benefits offered by mobile services, there is an opportunity to actively broaden their evolving digital skills to include internet safety considerations through education and awareness programmes. Consumers need to familiarise themselves with how to use mobile device features and mobile based services safely.
This carefully designed capacity building workshop aims to provide potentially vulnerable user groups, including but not limited to children with the skills and knowledge to use mobile services safely so as to become more connected, independent and safe.
This training is addressed to Children, Parents/Guardians, Teachers, Legislative aids, Investigators, Security Intelligence, Prosecutors, Judicial officers and Legal practitioners. The training will be delivered in English.
Some of the objectives of the capacity building workshop include:
Learn what is known about children's use of mobile technologies
Acknowledge the benefits while mitigating risks for children
Understand the law related to online child sexual exploitation
Understand the role of regulation in child online protection
Learn about the impacts of technology on children's rights
Understand how mobile technology serves as an enabler of children's rights
Good Digital parenting
Online Safety issues, laws and regulations
Children's online privacy protection
If you wish to participate in this workshop, please complete the attached registration form and return it no later than October 11, 2019 by email to the contact persons indicated in the form.
We recommend participants coming outside Nigeria to book for their accommodation in the recommended hotels provided in the Information Note.  However, participants are not restricted to the recommended hotels.
Download the Invitation letter
Download the Registration form