GSMA-DBI FACE-TO-FACE WORKSHOP ON "LEVERAGING MOBILE TO ACHIEVE SDG TARGETS"

— Abuja, Nigeria, 22 – 23 September, 2020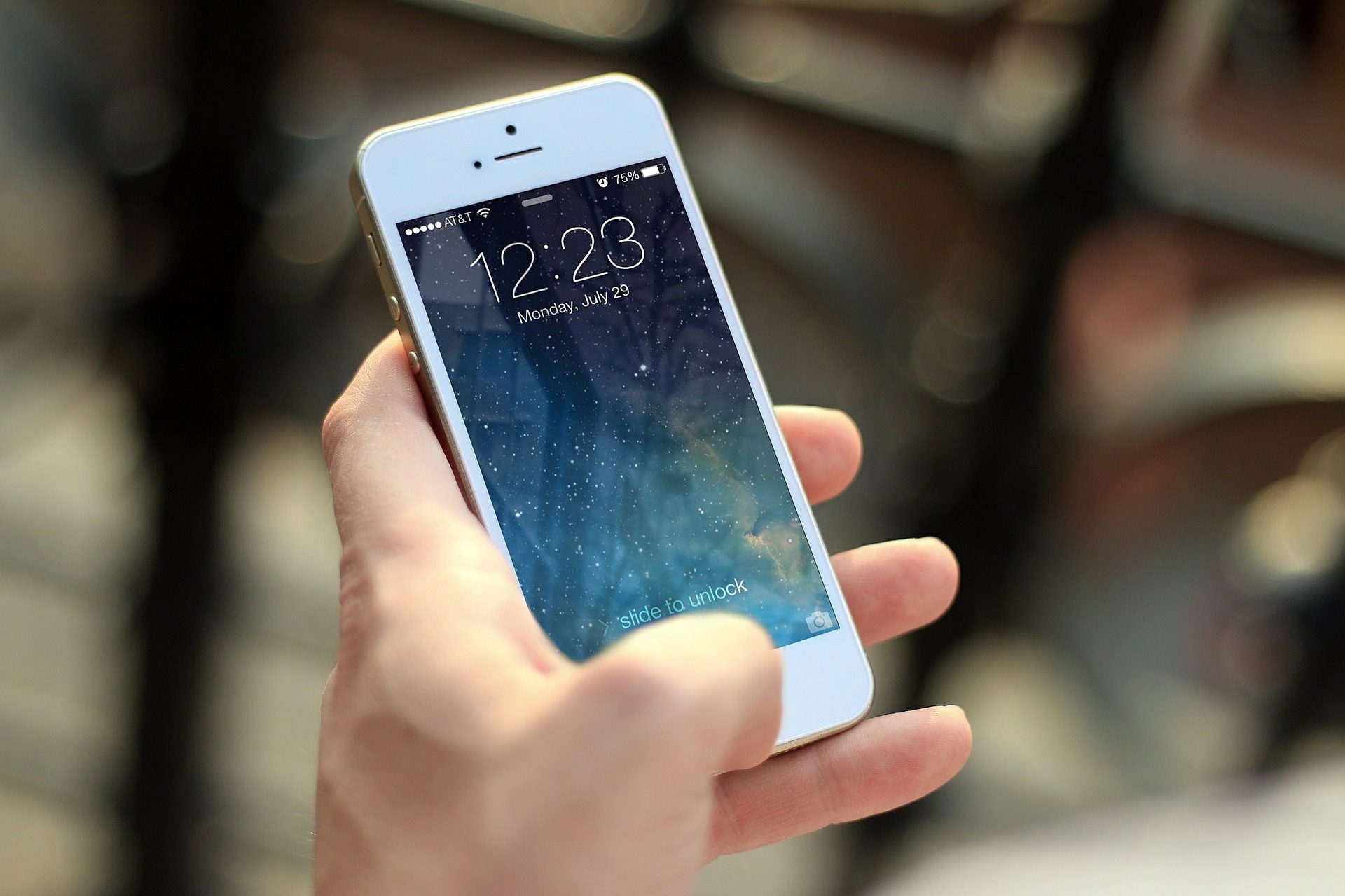 This course offers practical advice and case studies to help governments understand how they can harness the power of mobile in their efforts to achieve national sustainable development targets.

Some of the objectives of the workshop include:
Gain critical insights into the impact of the mobile industry on sustainable development, including the powerful effect it has on the activities of other industries.
Understand the policy frameworks and regulatory levers needed to maximise the positive impact of mobile on the implementation of national SDGs action plans.