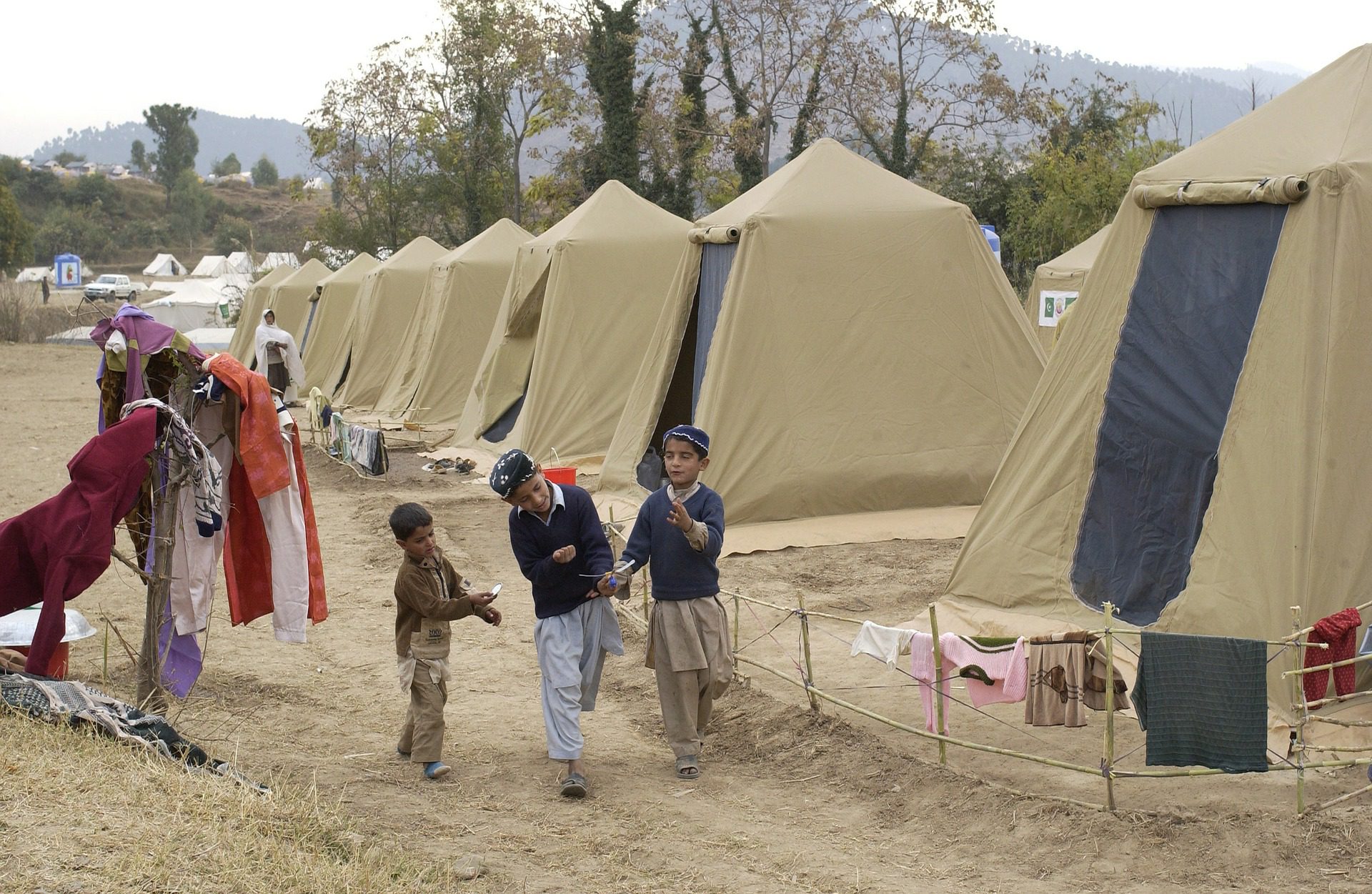 GSMA-DBI face-to-face workshop on "RESPONDING TO DISASTERS AND HUMANITARIAN CRISES"
GSMA-DBI FACE-TO-FACE WORKSHOP ON "RESPONDING TO DISASTERS AND HUMANITARIAN CRISIS"
— Abuja, Nigeria, 24 – 25 June, 2020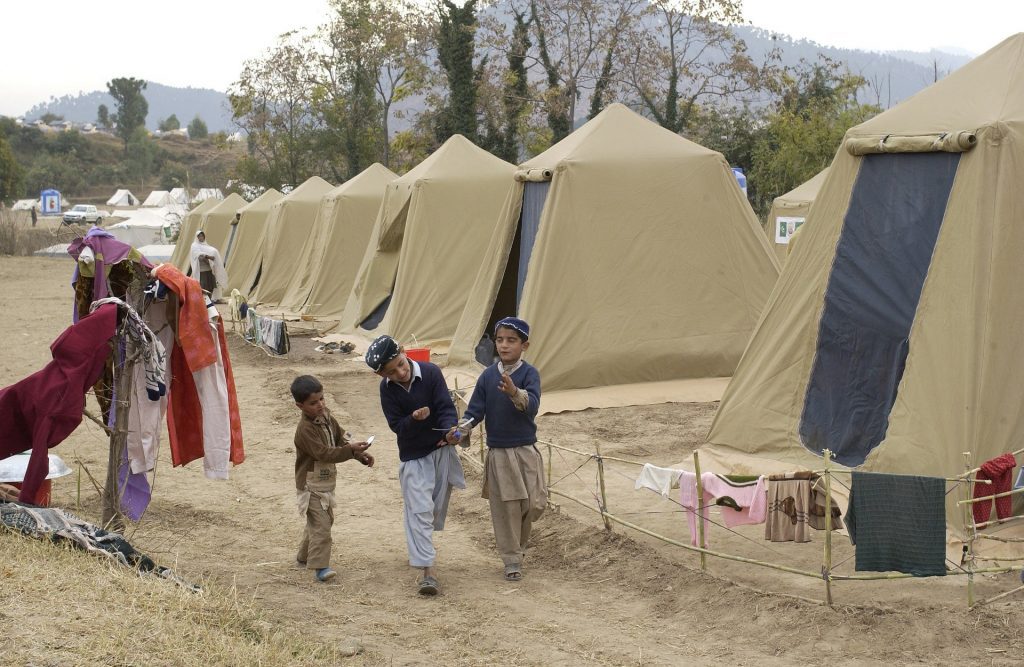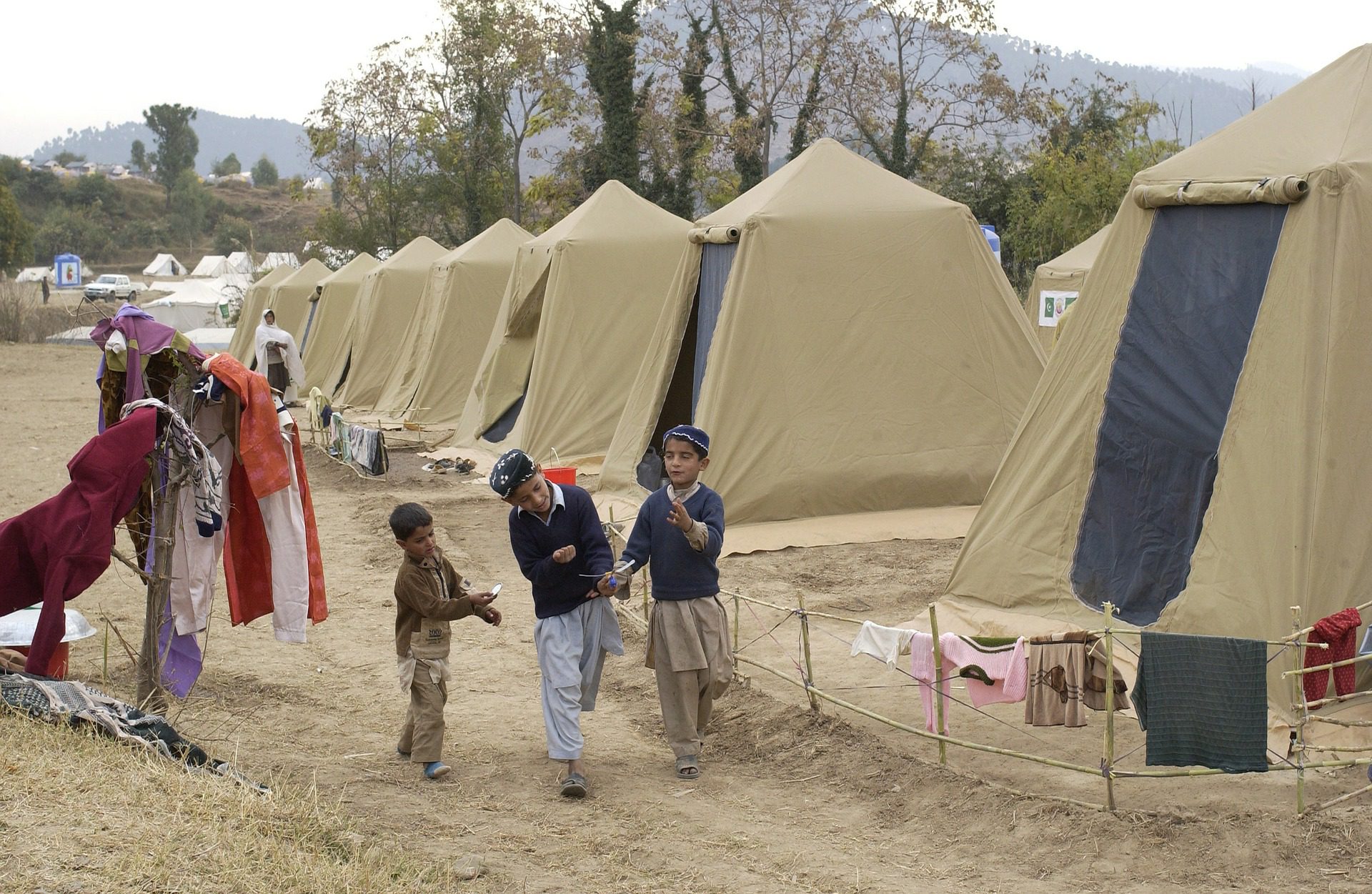 This course looks at the role of policymakers and mobile operators in disaster response management and the positive effect they can have on the acceleration of aid delivery during and after a humanitarian crisis.

Some of the objectives of the workshop include:
Learn how improved coordination between mobile operators, governments, regulatory authorities and the humanitarian community can mitigate risks during times of crisis.
Discover how regulators around the world are adopting flexible approaches to policy during emergencies to positively impact response efforts.
Understand and explore how mobile platforms can digitise humanitarian aid delivery channels through innovative case studies.