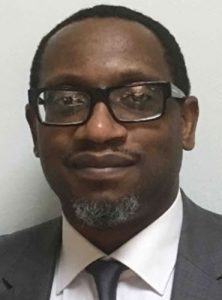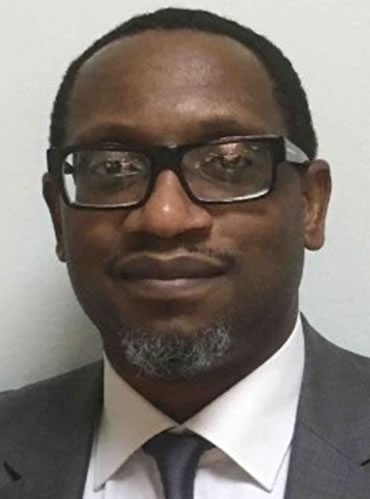 Mr. Ikenna Ikeme is the representative of MTN on the Institute's Board. He is a General Manager, Regulatory Affairs at MTN Nigeria Communications. He is a senior telecommunications regulatory executive with extensive experience in Regulatory Strategy and Compliance, Profit Centre Management, Relationship Management, Risk Analysis, Financial Planning, Legal Documentation and Negotiation in the telecommunications and financial services industries. He is a superb multi-tasker, team leader and project coordinator with outstanding business, analytical and technical skills. Highly energetic, versatile and imaginative. He specializes in Regulatory, Government and Credit Risk Analysis and Relationship Management Skills.
Mr. Ikeme worked as Director, Regulatory and Corporate Social Responsibility at Etisalat, Nigeria from February 2016 – February 2018. He was Head, Regulatory Strategy and Compliance at Emerging Markets Telecommunication Services Limited (Etisalat) from July 2009 – February 2016 and he was responsible for managing the regulatory strategy, compliance, interconnect and relationship management with Government officials; providing strategic direction towards mitigating risks that arise in the government and regulatory environment while also harnessing emerging opportunities; devising regulatory and compliance strategy in line with overall group/business strategy as well as developing and deploying compliance matrix to ensure all business and support units achieve full compliance and promoting a conducive regulatory environment to support effective business planning and service delivery for Etisalat.
Mr. Ikeme obtained his LL.B from the University of Nigeria in 1990. He holds a Master's degree in Banking and Finance from the Enugu State University of Science and Technology.