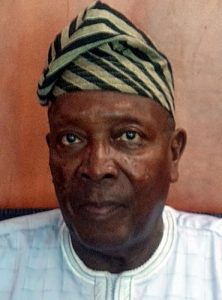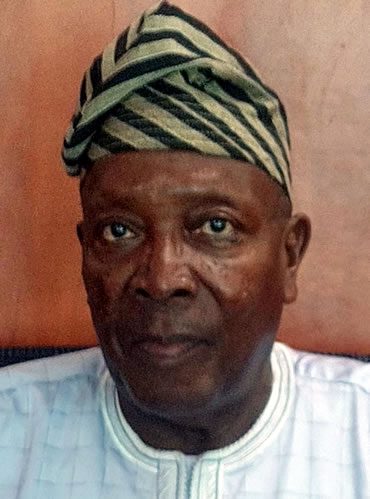 Chief R.G Omotowa was born on April 1953. He hails from Okoro-Gbedde in Ijumu Local Government Area of Kogi State. He attended Okene Teachers' College, graduated in 1972. He proceeded to the Obafemi Awolowo University, Ile-Ife and graduated with a bachelor's degree in Economics (Major in Accounts) in 1977.
He later attended the Ahmadu Bello University Zaria where he bagged a master's degree in Business Administration IN 1982. Mr. Omotowa retired as a Director (Transport, Industries, and Services) from the Bureau of Public Enterprise in April 2013.
He was appointed as an Executive Commissioner in the National Pension Commission (PENCOM) from 2013-2017. He is a Fellow of the Association of National Accountants of Nigeria from 1996 to date.
He currently chairs the Finance and General Purposes Committee of the Board.