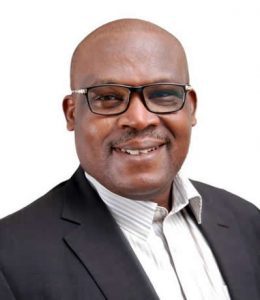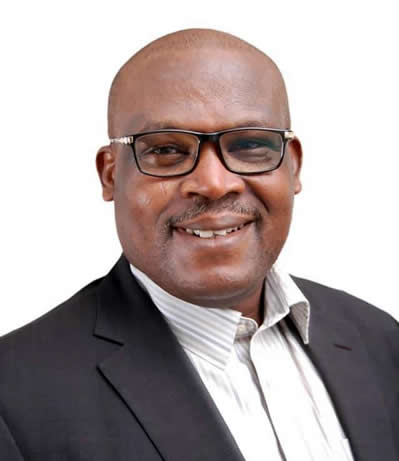 Right Honourable Olusegun Bolanle Gbeleyi was the Deputy Speaker of Ogun State House of Assembly between 1999 – 2003. Whilst in the House of Assembly, he was twice an official delegate to the 46th Commonwealth Parliamentary Association (CPA) Conference in the UK in 2000 and also at the 48th CPA Conference in Namibia in 2002. At his first appearance at the 46th CPA conference in London in year 2000, Rt Hon Gbeleyi presented a paper on "Debts Cancellation as a tool for Sustaining Democracy in the Developing Nations", and moved the motion which was unanimously carried for the debts relief for Nigeria, and it was fully implemented during President Olusegun Obasanjo's two terms in office as the Executive President of Nigeria.
He played a prominent role in the creation of additional Local Government Areas which was successfully carried out under His Excellency Chief Olusegun Osoba, CON. Rt. Hon Gbeleyi served as a consultant on power to His Excellency, Senator Ibikunle Amosun, the Executive Governor of Ogun State from 2016 -2019. He and his other colleagues on the Energy and Power team supervised the successful implementation of an Independent Power Project, Lisabi Power that now supplies power to all government facilities in Abeokuta, including streetlights and private offtakers.
He is a trained teacher, excellent administrator, well accomplished journalist, publisher, graduate of Mass Communications in Time- Based Media, and an accomplished digital administrator.