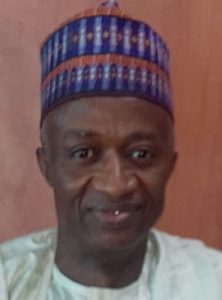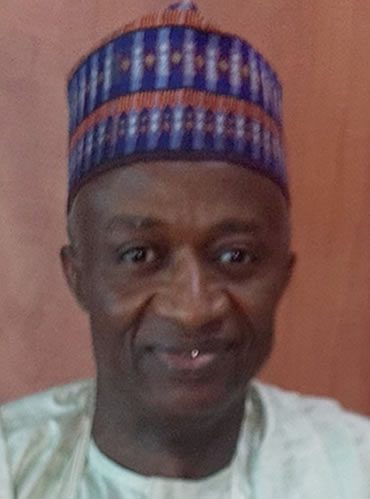 Engr. Ibrahim Hashim Bakori is a registered Engineer experienced in electricity Retail and wires business spanning a career of about 25 years in the Nigeria Electricity Sector Industry. He is a chartered member of the Nigeria Institute of Management. He has attended several local and international technical as well as Regulatory compliance courses.
He was awarded his Bachelor of Engineering (Electrical) degree in 1987 and an MBA in 2002. He has attended the Utility Regulation and Leadership in a Political Environment courses of the Public Utility Research center of the University of Florida in January 2012.
Engr. Hashim is the Managing Director/CEO of ElectroMech Prime Utility Resources limited. He is responsible for managing of the company finances and management of large-scale projects with reliable prices and high profit for the company.
He was the Assistant General Manager (Commercial) AEDC, Abuja from December 2011- October 2013; Business Manager, Garki AEDC from February 2009 – 2011; Business Manager NEPA, Minna, October 2002 – October 2006.
He is a member of the Nigeria Society of Engineers and Nigerian Institute of Management. He is the current Managing Director of the Jos Electricity Distribution (JED) Plc and the Chairman of the Board's Facilities and Infrastructure Committee.